Bartlett Winter Guard
2002-2003
In the Limelight
1999-2000
Bartlett Winter Guard
1997 - 1999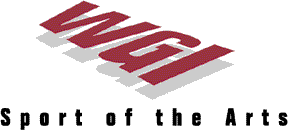 2002 WGI Mid-East Regional
Prelim Slideshow


Click on the button to view scores




Finals Slideshow

Performing in the Nutter Center in Dayton

Back To Scores Main Page


The Mid-East Regional in Dayton was a great experience and was very good preparation for the upcoming World Championships. Our Ladies were great as they continued to build on their momentum. Bartlett Claims the WGI Mid-East Regional Bronze Medal. Also, Bartlett was especially greatful for our great fellow guards from the SCGC, Hunters Lane and Hart County for their help in the Mid-East Regional!
They are a class acts and they wonderful!!
Our Circuit Guards are the greatest
THANK YOU! THANK YOU THANK YOU!!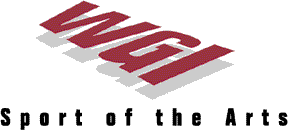 Proud Members of WGI




Proud Members of the SCGC
Director
Kathy Wright

Instructors
Kelly Gardner
Emily Smith
Bobby Hulett

View Our Guestbook
Sign Our Guestbook