Bartlett Winter Guard
2002-2003
In the Limelight
1999-2000
Bartlett Winter Guard
1997 - 1999

2002 SCGC Scholastic A National
Gold Medalist!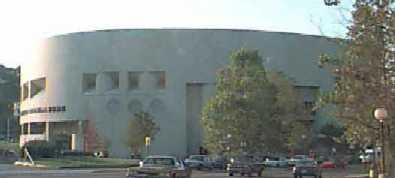 Picture of UTC Arena!
New Home of the SCGC Championships

Click on the button below for scores!



SCGC Championship Slideshow



Back To Scores Main Page




Bartlett headed to Chattanooga and to the McKenzie Arena, the new site for the SCGC Championships, with great momentum. They were anxious to perform and with the 2002 show Amalgamation now finally shaping into a great show it was extremely exciting but also it was time for the guard to really leave it all on the floor. The results.... The SCGC Scholastic A National Class Gold Medalist!!
It was the perfect sendoff as the Bartlett Winter Guard would once again compete
in the WGI World Championships in 4 days.

Homecoming with the Champs!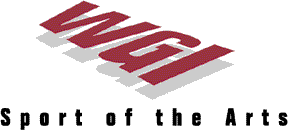 Proud Members of WGI




Proud Members of the SCGC
Director
Kathy Wright

Instructors
Kelly Gardner
Emily Smith
Bobby Hulett

View Our Guestbook
Sign Our Guestbook